Model T Clown Car to Speedster Project
I started restoring this old speedster,.But. because of the way it was put together I decided I would change to a Speedster.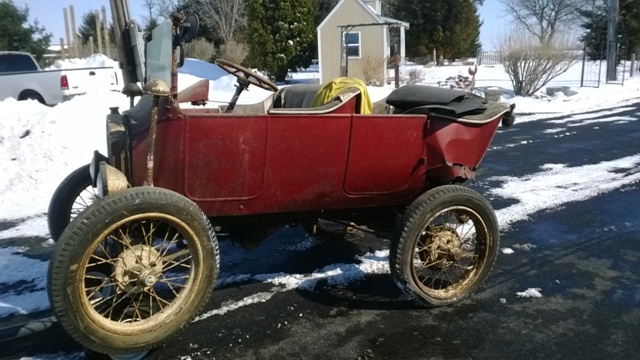 I'm not sure that it will drive very well, because the frame had been shortened 30 inches. I lowered the axle 3 1/2"
and put '26 spindles and reverse front spring. That lowered the front of the car about 5". I modified the frame to lower
the rear the same. Then I lowered the steering wheel about 5".
I am not sure how I am going to make the body because the frame is so short. The seat will be directly over the rear axle.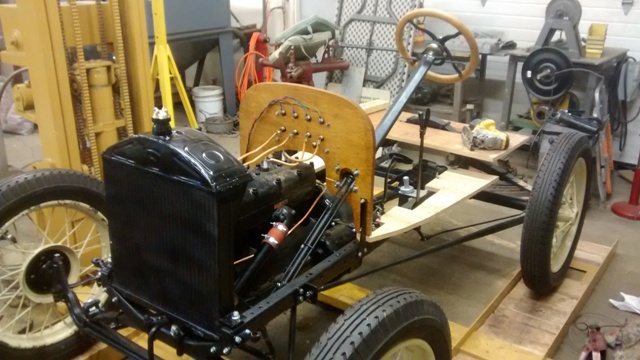 If you have any thoughts let me know. Thanks John jrk@hihart.net